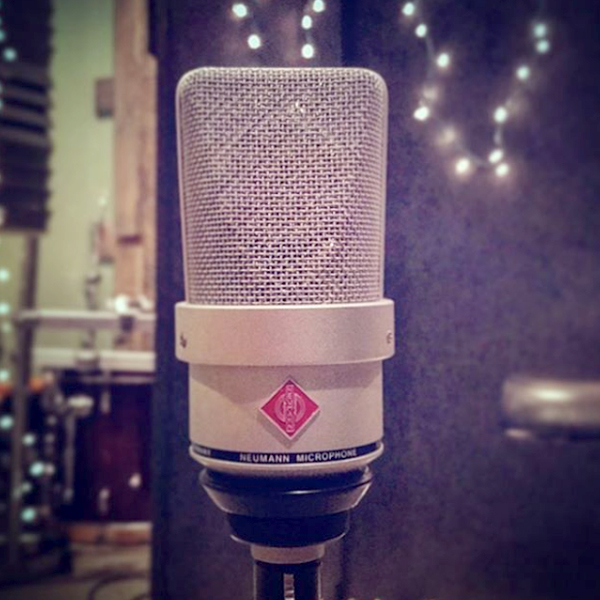 Your recordings should accurately represent who you are. I can capture your creative vision the right way in a well-equipped studio or capture the energy of a show with a live recording.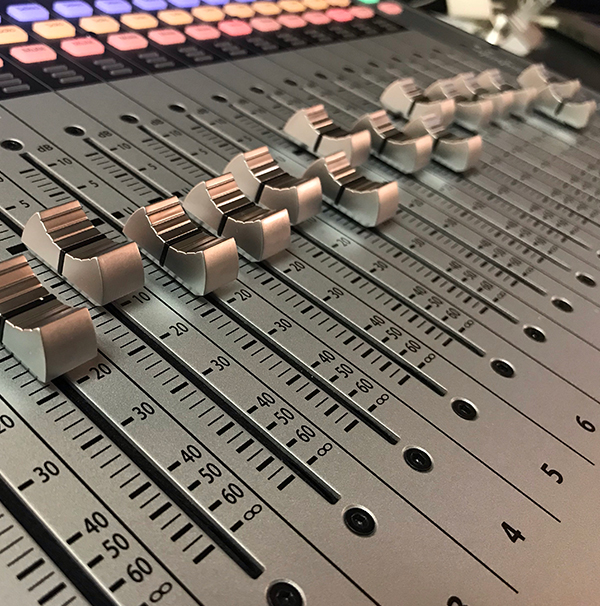 I can take raw tracks you've recorded at any studio and turn them into professional, polished recordings. I can then create a final master that translates well in all environments.
I can create custom album artwork, CD packaging, and promotional graphics to fit your music and your style. You've worked hard to write and record your songs, don't let bad artwork keep people from hearing it.
I can create custom merch designs to help you stand out from the crowd. Shirts, hats, posters, stickers…anything you can thing of. I can even build an online merch store so people can buy your merch anytime.